Friends of Schedulefly
---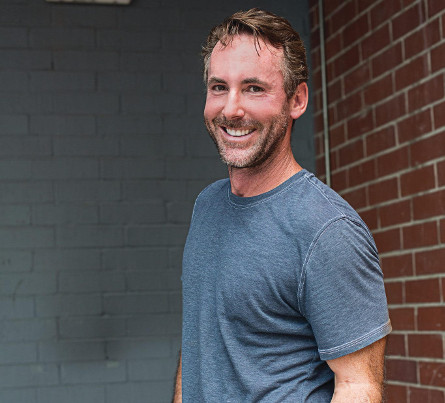 Dave Query
Owner at Big Red F Restaurant Group - Boulder, CO

http://bigredf.com
As an early adopter of what Schedulefly has to offer, I consider it a integral part of the culture we have created in our restaurant group. Allowing, and actually requiring - employees to step up and figure their schedules out without burdening managers and chefs with what can be a grip of daily schedule requests, has allowed everyone to focus on the job at hand, running great restaurants. If Schedulefly ever changes their name, they should change it to: Bad Ass Mother Fucker - cause that's what it is. ~ Dave Query
Chef Dave Query has a long history with food and cooking in Boulder, Colorado. After studying at the Culinary Institute of America in Hyde Park, New York, Query earned his stripes at some of the best and busiest kitchens in Chicago, San Francisco, and New Orleans, all the while eating out at every dive that would have him.

Since returning home to Colorado and starting The Big Red F Restaurant Group, Dave has combined forces with a crew of the hardest-working, most visionary chefs and front of the house lovers of hospitality - to create a family of exceptional restaurants whose innovation and integrity continue to push the boundaries of both good eats and good business.

With the singular goal of bringing people together at the dinner table, the Big Red F has been throwing great parties every night since 1994. It also knows that service to others is the rent you pay for your room here on earth, and gives back to the community directly responsible for its success through a series of local charities and non-profits. As people keep coming back, night after night, and as the industry changes in cooler and increasingly creative ways, Dave hopes that the Big Red F continues to grow into something everyone involved can be proud of.



I consider Schedulefly to be an integral part of the culture we have created in our restaurant group.