Friends of Schedulefly
---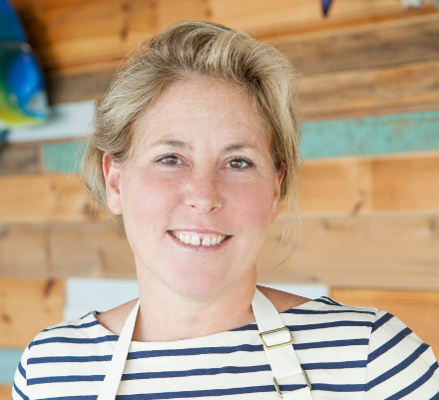 Marilyn Schlossbach
Owner at Marilyn Schlossbach Group - NJ

http://marilyn.kitchen/
I love Schedulefly because it is a company that gets small business and makes it easy to maneuver all of the employees you need to navigate a small, medium or large restaurant group. In short, I love positive solutions and they make it happen!
The Marilyn Schlossbach Group is an eclectic hospitality company inspired by our local and global communities. We relish vacation-inspired cuisine with an emphasis on locally sourced product and sustainability. From our beachfront venues in Asbury Park, Langosta Lounge, Pop's Garage and Asbury Park Yacht Club, to our neighborhood bistro Russell & Bette's, and the seashore hideaway Labrador Lounge, we take the global inspirations that ignite our passion for cuisine and translate them into dining concepts that support our commitment to our community, our customers and our environment.




I love Schedulefly because they 'get' independent restaurants.