Schedulefly is like a bottle opener for staff scheduling. It's an uncomplicated tool that makes life easier.

Our small team of 5 people in N.C. is proud to serve 7,000+ hospitality businesses across the U.S. and Canada. We don't have sales people, so we grow when happy users mention us to others in the industry. We'd be thrilled to serve your team too.
Start Free Trial

Some of the amazing places that use Schedulefly...






















---
Some recent podcast episodes
We interview and record intimate conversations with our customers. These are amazing hospitality entrepreneurs that are the best at what they do. Their stories are inspiring and we are proud to share them with you.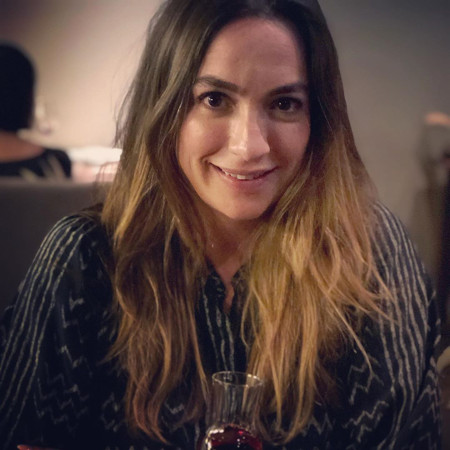 Emily Bount, Owner
Saint Leo
Oxford, MS
Listen Now
Scott Crawford, Chef/Owner
Crawford & Son / Jolie
Raleigh, NC
Listen Now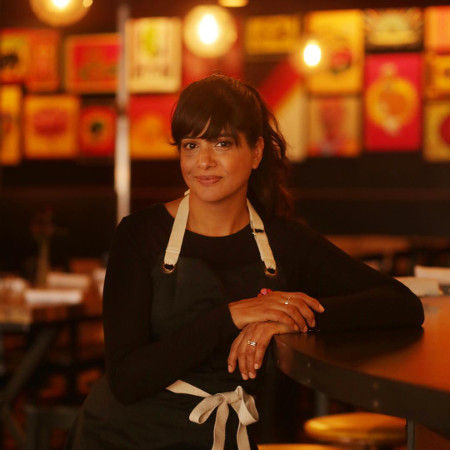 Cheetie Kumar, Chef/Owner
Garland
Raleigh, NC
Listen Now