Schedulefly is like a bottle opener for staff scheduling. It's an uncomplicated tool that makes life easier.

We're 5 guys serving essential software to 300,000+ badass hospitality people. Here's one of those people, Sophia Woo of Mofu Shoppe, talking to Wil about why she loves Schedulefly.
Start your free trial
Do business with a company that shares your values.
We built this business through word-of-mouth on the foundation of a simple, reliable product, treating our customers with warm, inviting hospitality, and investing back into the community we serve with our books, films and podcast. We don't have investors or sales people, so there's no pressure to keep adding features, technology and unavoidable complexity.

Ask around, you'll hear that we are refreshingly unlike every other company that offers employee scheduling software.
We don't integrate with any other software products.

We learned from experience that integration with other products creates fragility and leads to frustrating problems for our customers. The inevitable service interruptions cause a chain reaction of emails and phone calls with multiple people and companies and often take hours to resolve. It's costly, time-consuming, error-prone and distracting. Since we do not control the outcome and experience, it's not going to happen at Schedulefly.
And perhaps most importantly, we believe that people, and not technology and AI, are the key to hospitality success.

Rather than adding more technology, our goal is to remove all non-essentials. We want our software to always work and always be quick and easy so our customers can go about the business of taking care of their customers. Because of this, many of the most highly regarded restaurants love using it and are proud to spread the word about our brand...


















---
Recent Podcast Episodes
We interview and record intimate conversations with our customers. These are amazing hospitality entrepreneurs that are the best at what they do. Their stories are inspiring and we are proud to share them with you.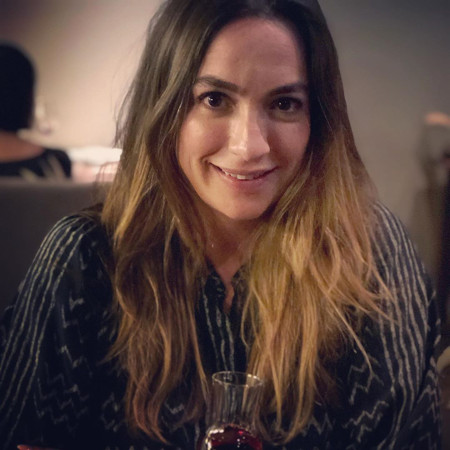 Emily Bount, Owner
Saint Leo
Oxford, MS
Listen Now
Scott Crawford, Chef/Owner
Crawford & Son / Jolie
Raleigh, NC
Listen Now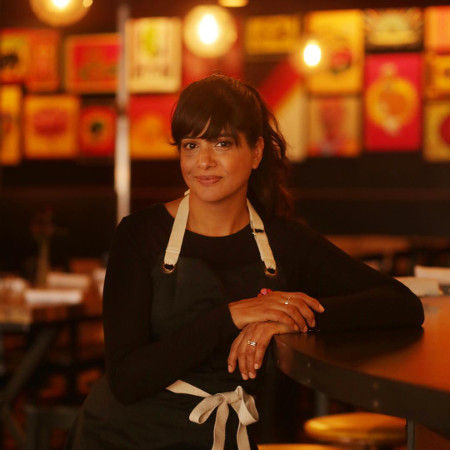 Cheetie Kumar, Chef/Owner
Garland
Raleigh, NC
Listen Now
---
Awesome Customer Quotes
"The best damn scheduling app in the universe."

Dan Latino
Waterhouse Bar Grouop
Chicago, IL
"I've only had to call you once in eight years. Thanks for the quick help. I guess I'll talk to you again eight years from now."

Chris Scharrer
Smokin Willy
Purcellville, VA
"It's the only thing we use that never gives us any problems."

Woody Lockwood
Trophy Brewing
Raleigh, NC