Serving up web-based scheduling and staff communication tools for independent restaurants since 2007.

"Schedulefly has been an indispensable tool through every stage of our group's growth for the last decade. The software is super-easy to use, they answer the phone when we need something, and they authentically care about what they do and how they do it. We're proud to be their customer."

Meherwan Irani - Chef/Owner
Chai Pani Restaurant Group
Asheville, NC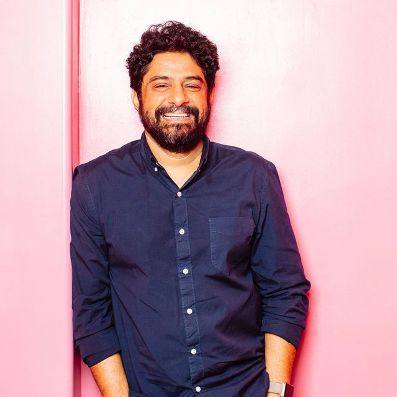 "We love Schedulefly and the guys who run it! We started using Schedulefly over 10 years ago. It's so much more then a scheduling software, it's versatility and tools for communication have helped us grow. When we started with Schedulefly we had 8 employees now we have over 50 in multiple locations."

Lisa & Julian Siegel
Riverside Market & Tarpon River Brewing
Fort Lauderdale, FL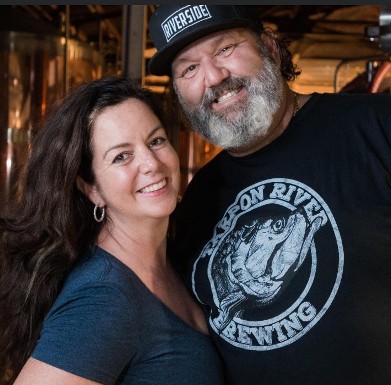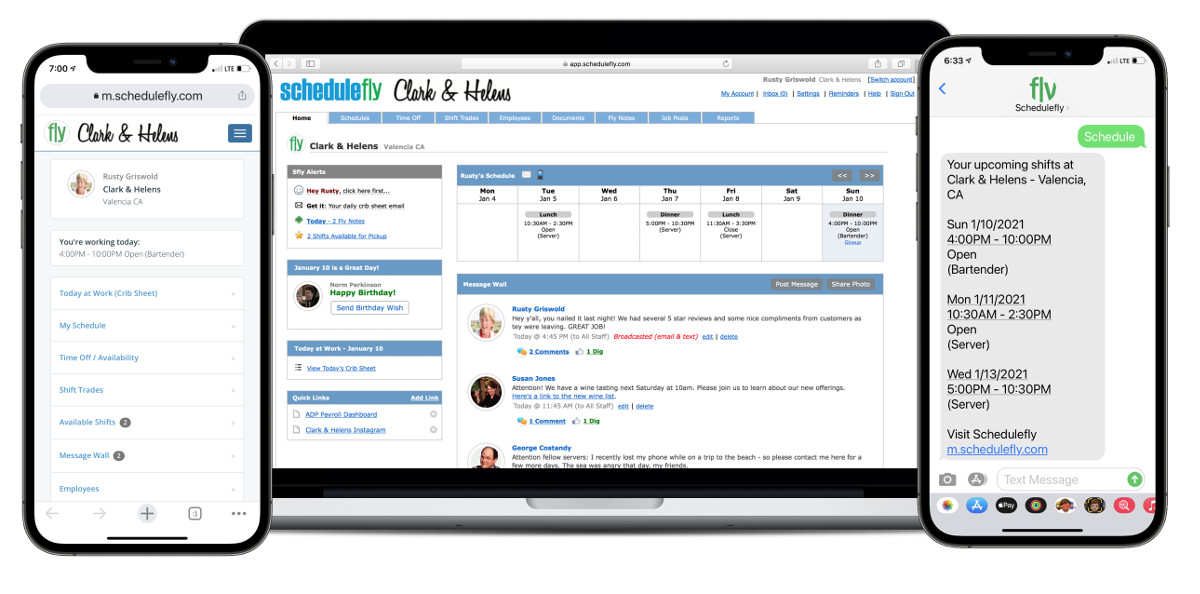 "Using Schedulefly is like driving a golf cart."