Over 6,600 restaurants use Schedulefly to schedule employees, communicate and plan.
Start Free Trial
We asked some of the smartest independent restaurateurs in the country what they tell others about us...


---


"We're usually not given to gushing, but our restaurants effing love Schedulefly. We recommend them the way a dentist recommends flossing - like there's something wrong with you if you're not doing it. "
Meherwan Irani
Owner & Executive Chef at Chai Pani Restaurant Group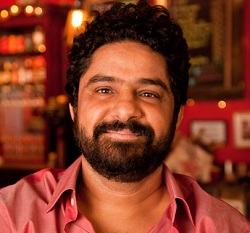 ---
"Schedulefly is badass, user-friendly and whip smart."
Rayme Rossello
Founder of Comida Food Trucks and Cantinas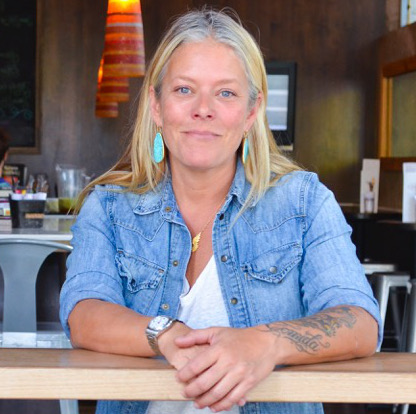 ---
"Schedulefly is a key piece of the puzzle. I'd lose my mind without it".
Lisa Siegel
Owner at The Riverside Market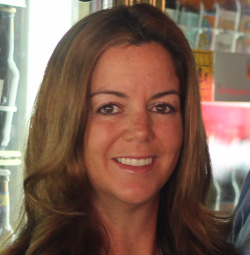 ---


"Don Nichol of TacoLu told me about Schedulefly and said learning to use it is like learning to drive a golf cart. He nailed it!"
Kenneth Crib
Owner at Willy Taco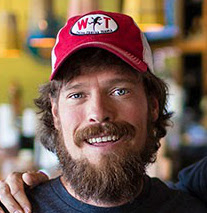 ---


"Schedulefly is the shiz. A group of class act guys with a seriously useful software."
Dave Query
Founder at Big Red F Restaurant Group