6,300 of the most respected, successful restaurants in their communities use Schedulefly.
Start Your Free Trial
Scheduling people to run your restaurant is a juggling act.
These great teams use Schedulefly to do it.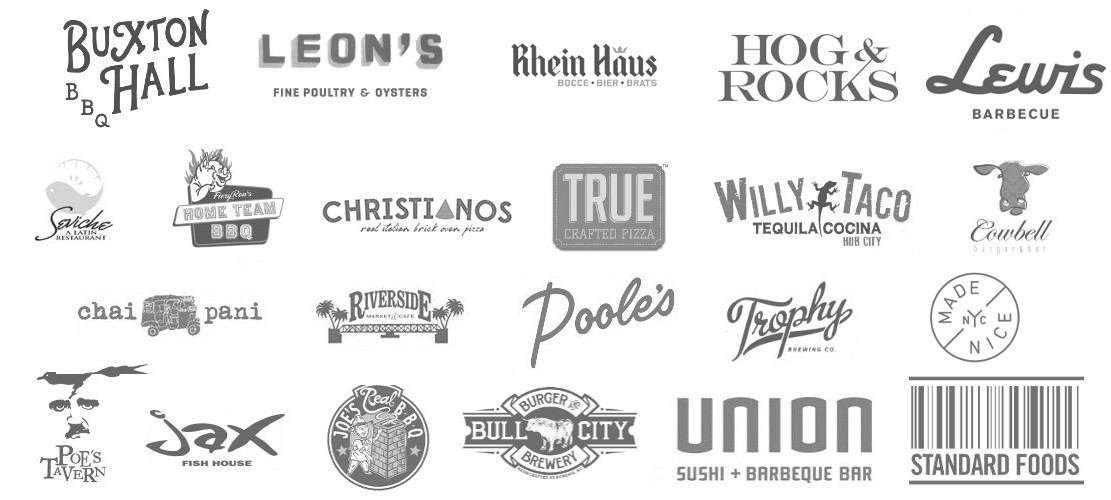 Our "people of indie restaurants" video series features badass people doing what they love.

Check out the Film Series. We also have a popular Book and Podcast Series.