The Schedulefly Crew (5 of us) are located in NC - Raleigh, Charlotte and Wilmington. Our company address is:

Schedulefly Inc.
6005 Valencia Ct
Raleigh, NC 27614

This is our telephone. The number is 1-800-610-6734. It's sitting on Wil's desk (SFly co-owner) at his house on his farm. When you call, you can expect a warm, friendly, helpful conversation.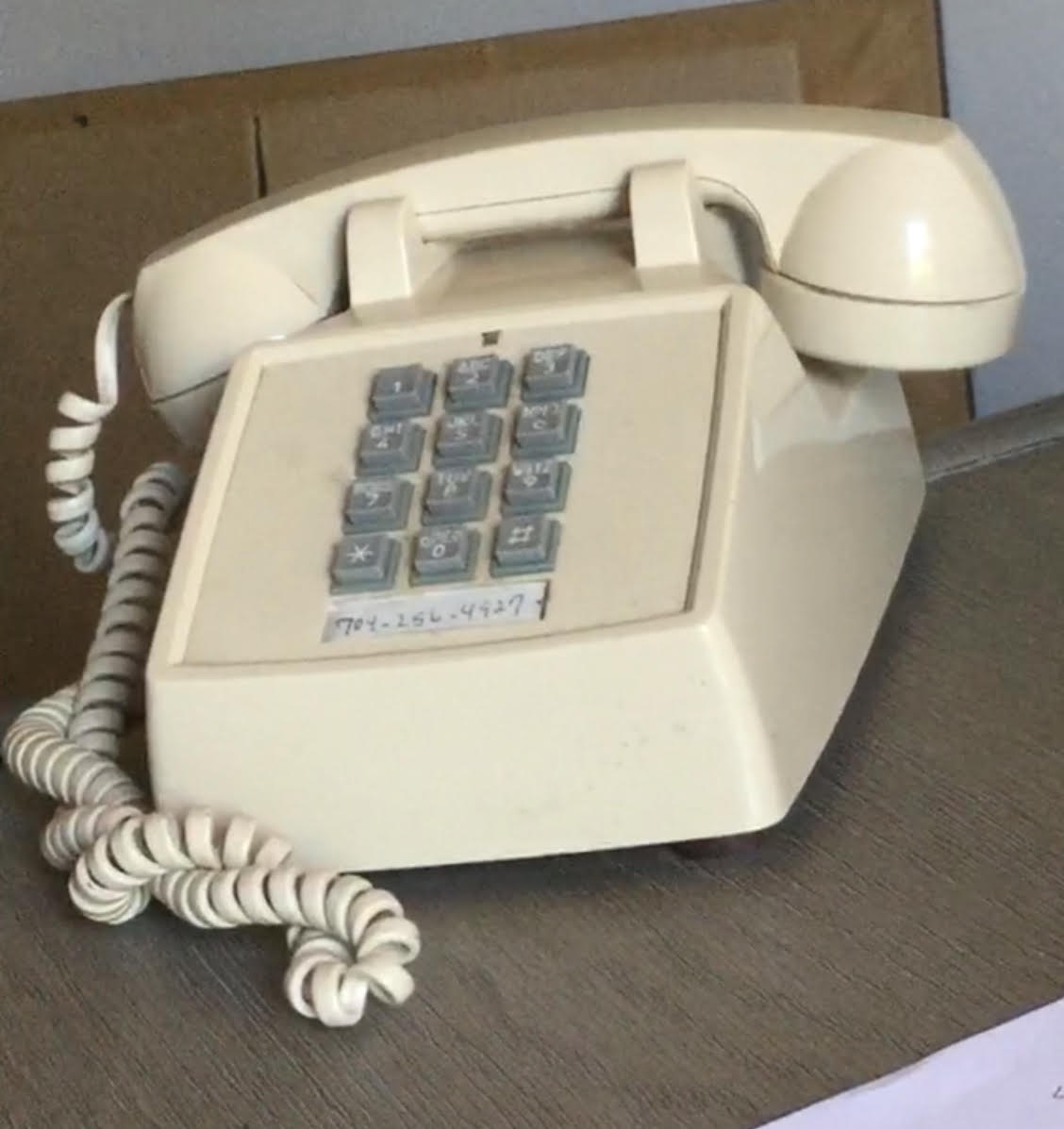 You can also contact us via email using the form below.
Contact Us